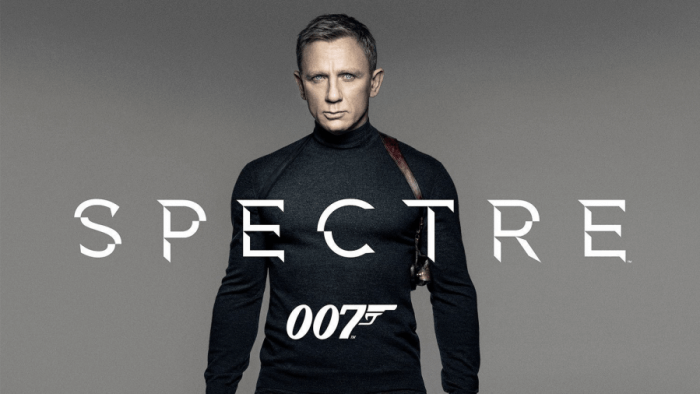 James Bond is returning with a new action-packed trailer for the latest instalment, the new movie titled Spectre.
Spectre will pick up from the previous events of Skyfall as Daniel Craig's 007 receives a cryptic message from his past leading him to confront the deadly criminal organisation of the title.
In past Bond movies, Spectre (Special Executive for Counter-intelligence, Terrorism, Revenge and Extortion) has been led by Bond's arch-nemesis Ernst Stavro Blofeld.
It is thought that Christoph Waltz will take on the latest incarnation of the character, previously played by Donald Pleasance, Telly Savalas and Charles Gray.
Spectre will see Craig back for his fourth appearance as Bond (keeping up with Pierce Brosnan's record), as well as Ralph Fiennes, Ben Whishaw, Rory Kinnear and Naomie Harris also reprising their roles.
Waltz, Dave Bautista and Andrew Scott are all new to the series.
Spectre will be released in the UK on October 26, the same day as its world premiere in London. A US release follows on November 6.