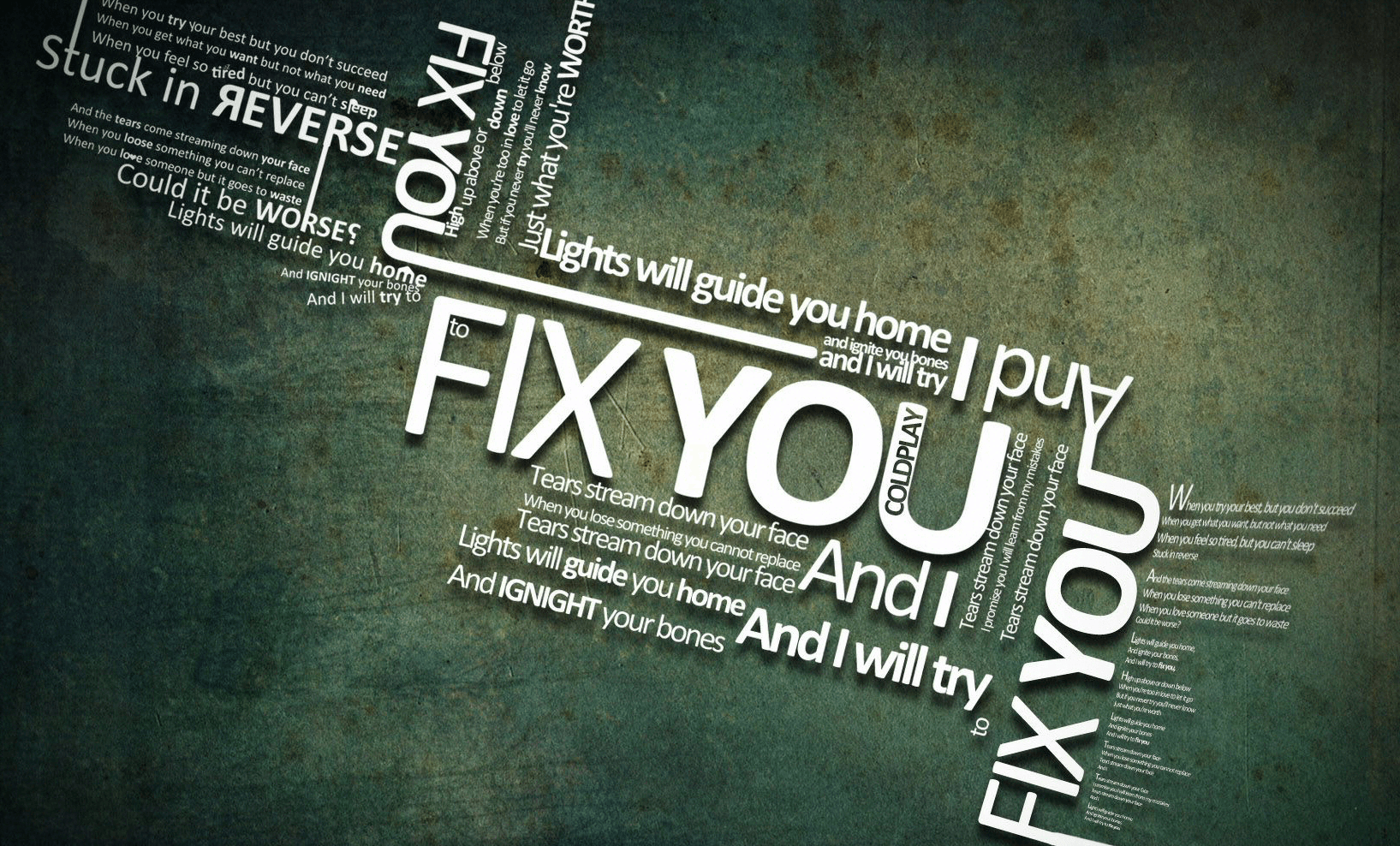 A Call of Duty (COD) player has been caught unwittingly singing along online to Coldplay whilst not realising his mic was on during an online deathmatch.  Either the player fancied getting his vocal 'skills' noticed, or he didn't realise his mic was plugged in!
COD player Sinj managed to capture the outburst, turning the singing game-player in to a bit of an internet senstation.  Sinj even 'produced' the track, adding the backing instrumental to 'Fix You'  before uploading it to YouTube.  Sinj said that he was having a bad match and was getting frustrated, but the player's singing was the only thing that kept him going.
Call of Duty fans will be able to sing their hearts out whilst trying out the Black Ops 3 beta, which will begin August 19 on PlayStation 4, followed by an August 26 release on Xbox One and PC.
Here's the official Coldplay video to 'Fix You' which was released from the album X&Y back in 2005.