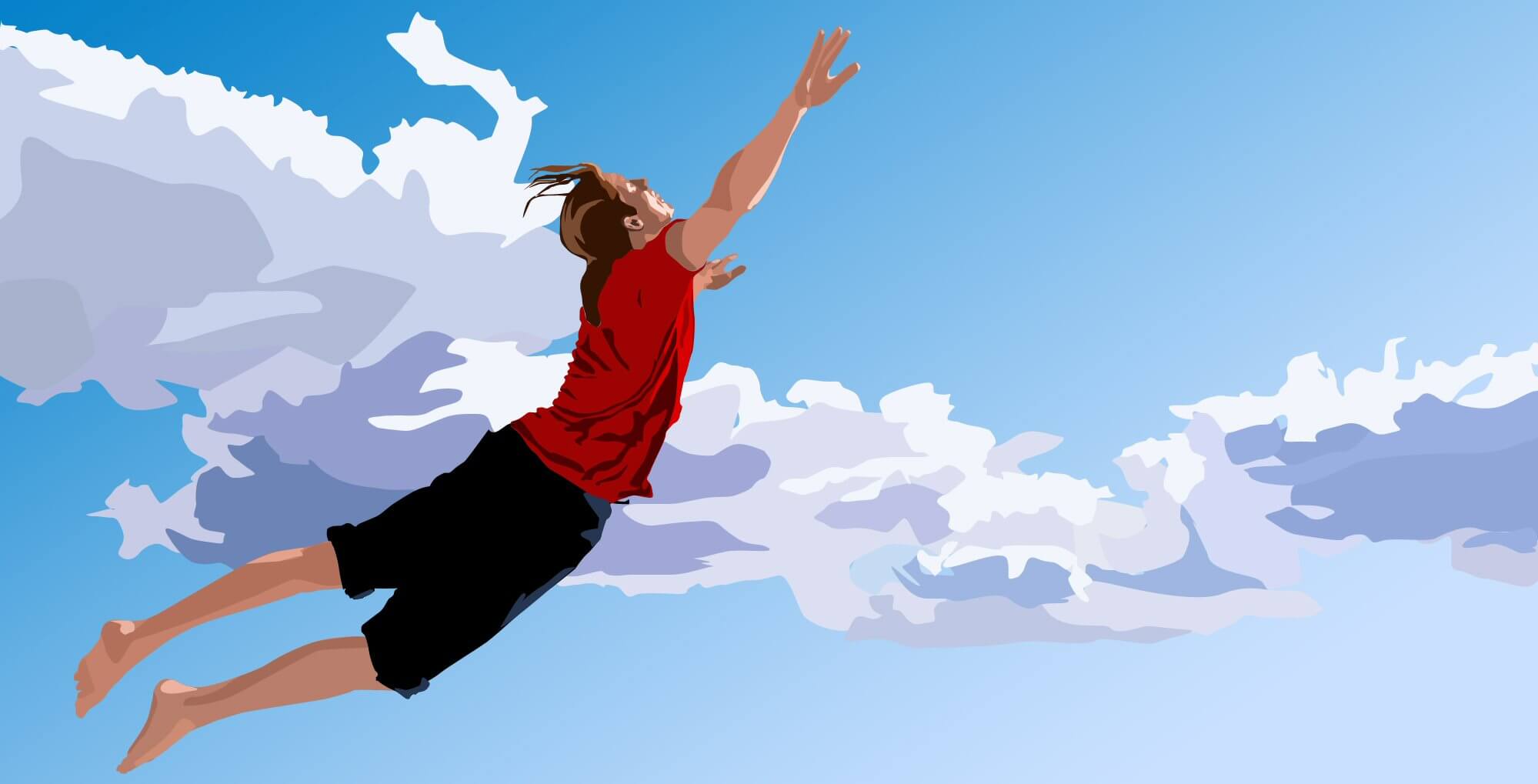 The weekend is upon us, if you're still stuck in the office here's one way to make an exit, and end up in the pool relaxing!    We don't know who this guy is, or if its fake or real, take a look and make up you own mind on that one.  But don't try it at home, or should we say don't try this anywhere!
Efsane bir atlayış! Bu adam çıldırmış olmalı

Posted by Haber Tempo on Monday, 1 December 2014
Share your crazy videos with us on our NonStopPlay facebook page.