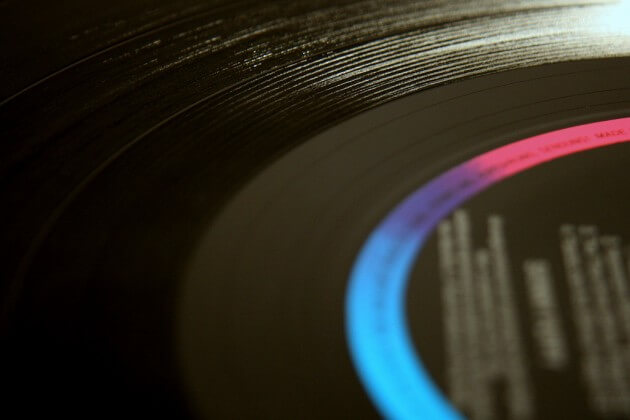 You might think that you need to be a millionaire like Simon Cowell, or a multi-national group such as EMI, Sony Music or Warner music to run a record label – but times have changed recently, and now it seems that ordinary people like you and me can set up our own record labels too!
A company called Ditto Music Promotion are now offering a complete 'record label in a box' where anyone can purchase everything they need to get their new record label up and running.
The cost starts at just £249 for the Premium edition.  Inside the box will contain all of the necessary documents to start the label up. This includes the Companies House registration, label certificate, free domain hosting and label contracts which you can distribute once you're set up and running.
As well as the premium edition you can also purchase Professional and Enterprise versions, with the latter costing £3499 and featuring one-to-one career building support, a 12-month mentoring scheme, a full PR and marketing campaign and a branded website for your new enterprise.
This could be a very easy one stop shop to start your own record label and get your own music out to market.
You can check out more information on the official Ditto web site – and  the video below explains a bit more.