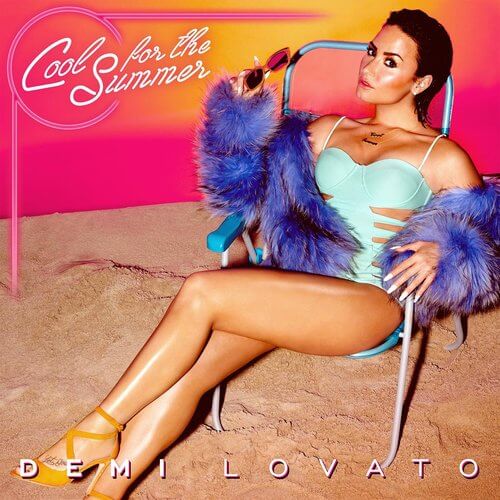 Fitting right in here with NonStopPlay's current summertime vibe, here's Demi Lovato's brand new track "Cool for the Summer" remixed by Todd Terry.
Demi Lovato has revealed her floor filler for this summer, a remix of her brand new song 'Cool For The Summer'
The Todd Terry remix of Demi's hot new track gives this '80s inspired track a whole new twist and he says he was given a lot of freedom to work with the track.
Todd told Billboard, "I really liked the freedom I got from Demi and her team. They told me to go make a version that I would play out in one of my sets versus focusing on a radio-friendly mix. That was refreshing and I think that being able to fully approach it with doing what was best for the track for club play really made this remix rock."
The remix comes just after Demi revealed the official lyric video, giving fans a glimpse of the sun-soaked gorgeousness they can expect when the full video drops this week, so keep an eye out for that one!
Find more Demi Lovato news her official web site @ demilovato.com