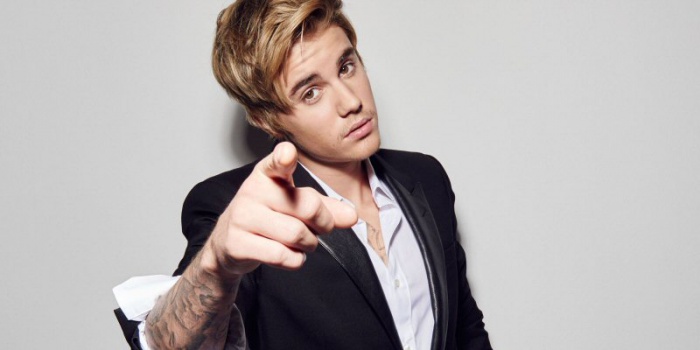 Justin Bieber has unfortunately returned with a new single called 'What Do You Mean?'
We've not bothered to listen to the single, as we were so distracted by his new hair do, and well, we think he looks like a bit of an idiot!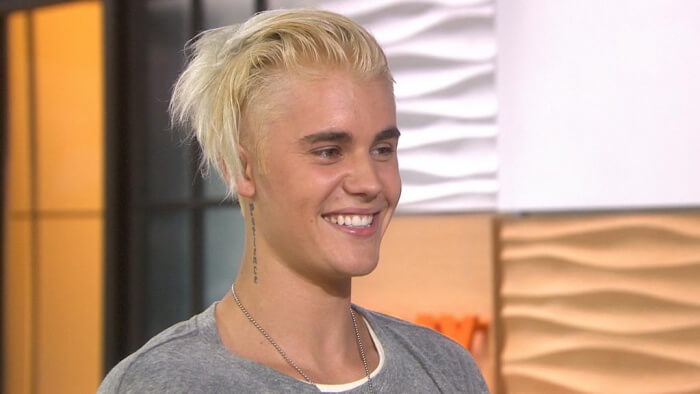 The singer shocked his poor fans around the world with his new peroxide blond locks during a performance on the Today programme in America.
What do you make of the stars new hair style?  Let everyone know on twitter!
Bieber the Blond! #BieberTODAY pic.twitter.com/u8caWnvJc8

— TODAY (@TODAYshow) September 10, 2015
Oh, and just before we forget totally, for the few that are interested, here is his new single, whatever it was called…… don't worry, we don't have a copy and we won't be playing it.