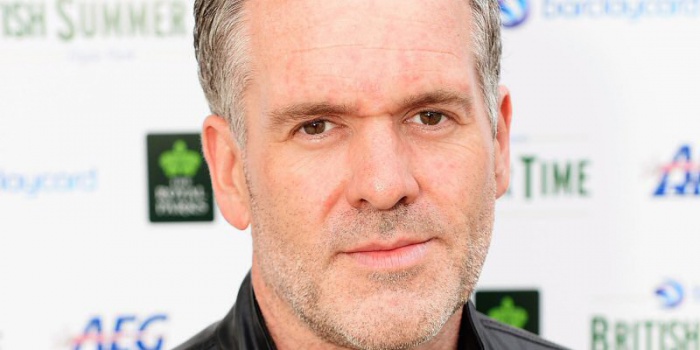 If you like listening to music on the radio, you may not like the new breakfast show on recently re-branded Radio X in the UK.
Chris Moyles may be heading up the new breakfast show on the newly renamed radio station (it's not really a new station, it was XFM before) but his old habits die hard, and just like when he was on BBC Radio 1, he likes to talk, lots!
During the peak hour between 8am and 9am on the first day of his new Radio X breakfast show this morning, Chris Moyles played just four songs. Yes, just FOUR songs.
At 8:04am listeners to the radio station were luckily treated to Kings of Leon's 'The Bucket', followed straight after by Oasis's 'The Masterplan'. Then later on at 8:29am, Moyles played Noel Gallagher's 'In The Heat of the Moment', before finally playing The Libertines's 'Heart Of The Matter' at 8:45am.  For a station which has a tag line of "Get in to the music" we feel this quite poor!
The next song after that to be played was David Bowie's 'Heroes' at 9:12am.  Maybe they did better later in the day?
By about 8am lots of people had tuned in to hear the new show using the mobile app and online, but many listeners are saying that the streaming then cut out and they weren't able to listen.
If it's music you want, you know where it's at! Of course, we don't mind poking fun at Radio X, but it's only fair if they do it back… they'd probably say that we don't speak enough – but we're all about the music 🙂