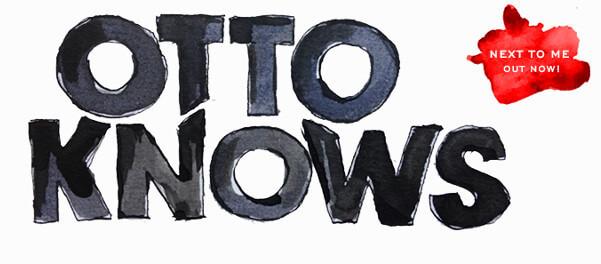 Well known for his 2012 track that simply goes oh oh oh, oh oh oh… errrm, we mean 'Million Voices', Otto Knows has a fantastic new release. The track is called 'Next to me'
The 26 year old Swedish artist has written and produced the track with his friend Simon Strömstedt who provides the vocals for the new progressive house track.
'Next to me' features an emotional vocal on the track which is his signature sound and you're sure to hear this track again and again this summer.
check out the new track with the video below, which is directed by Yuki Yamoto, featuring 9 year old Kazuya Murata showcasing his Yo-Yo skills.