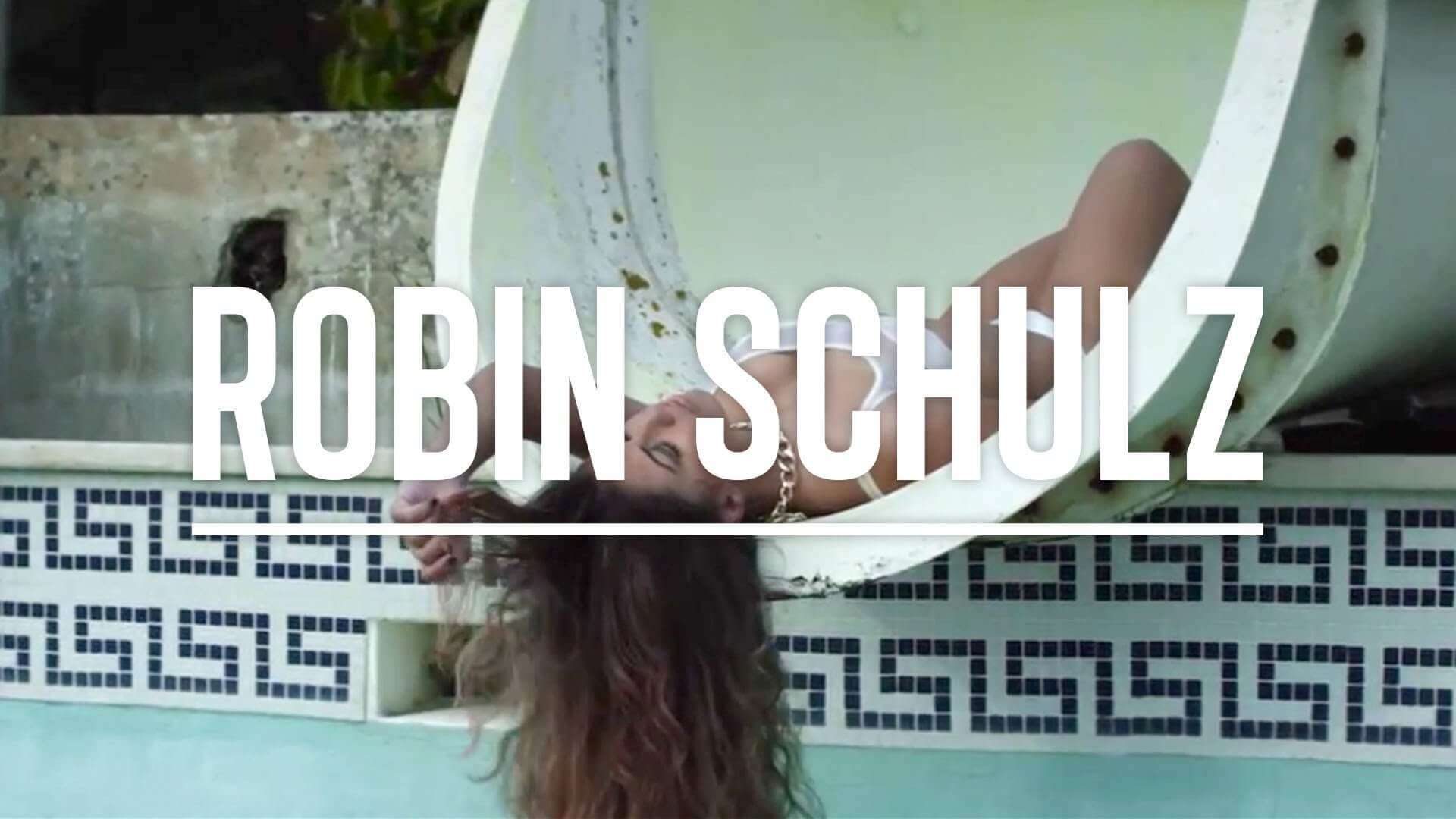 One of our favourite tracks this summer is from German electronic DJ  Robin Schulz. 'Headlights', was his summer 2015 smash taken from his soon to be released second album 'Sugar'  after having previous hits with 'Waves' and 'Prayer in C' from his first album 'Prayer'.
If you've seen the video you'll notice that it was filmed in an abandoned water theme park in Faro, Portugal.  The video was produced with a cast of characters who breathe life into this odd and dead wasteland around them.  Everything what you might expect to see in an aqua park is there, but there is missing one element – water.  We're not sure exactly the story behind the ruined aquapark, but if you know more then get in touch to update us!
Here's a clip with some highlights of the making of the music video.