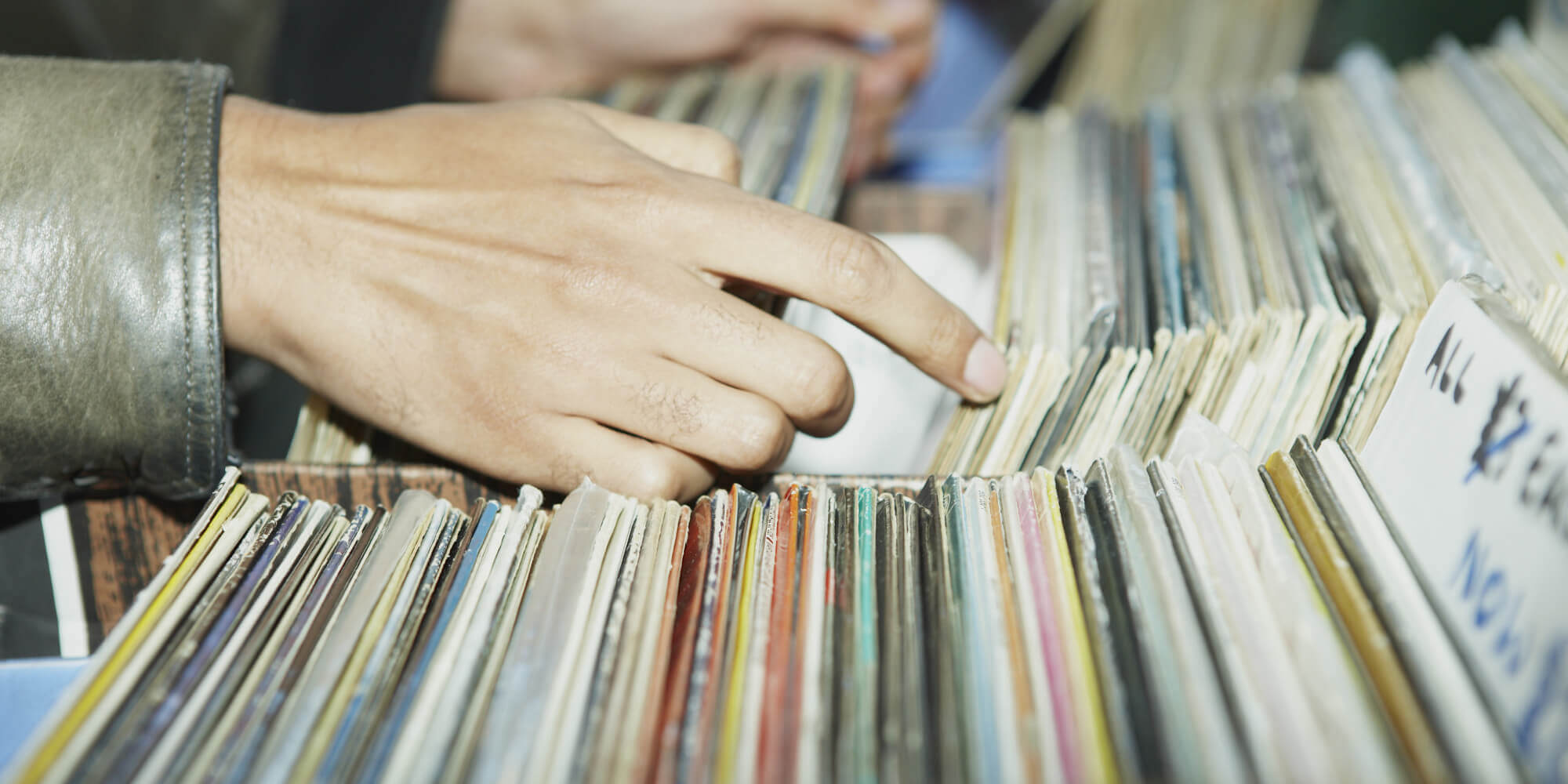 Belgian DJ Lost Frequencies have had recent number one success with their country-laced dance track, but did you know what song it samples?
Their hit 'Are You With Me' is one of the latest of many big tunes over the years which rely heavily on a catchy hook lifted from another track. It just proves that the sometimes the old classics just need a tweak and are ready to come out fresher than ever!
Here are some more tracks from 2015 which feature samples which you may (or may not!) know….
Lost Frequencies – 'Are You With Me'
Samples: Easton Corbin – 'Are You With Me'
Felix De Laet also known by his stage name Lost Frequencies, is a Belgian DJ and music producer and is best known for his single 'Are You with Me' featuring the sample from Easton Corbin – 'Are You With Me'.
Alesso feat. Roy English – 'Cool'
Samples: Kylie Minogue – 'Get Outta My Way'
Swedish electronic musician Alesso released 'Cool' back in April in the UK, featuring vocals from American singer Roy English who is also known by his real name Brandon Wronski, the frontman of the former American rock band Eye Alaska.  The track, samples Kylie Minogue's 'Get Outta My Way'.
David Guetta feat. Nicki Minaj, Bebe Rexha and Afrojack – 'Hey Mama'
Samples: CB & Axe Gang – 'Rosie'
'Hey Mama' French DJ and producer David Guetta features vocals from Trinidadian-American singer and rapper Nicki Minaj and Albanian-American recording artist Bebe Rexha.  The track features production from Dutch DJ and music producer Afrojack. The song was released on 16 March 2015 as the fourth single from Guetta's sixth studio album.  The track takes a sample from CB & Axe Gang's – 'Rosie'
Will Young – 'Love Revolution'
Samples: Tomcraft – 'Loneliness'
Will Young's track features Tomcraft's Loneliness which is technically more of a reworking than a sample, but Will made an inspired choice to transform the 2003 number into a soul anthem that authentically sounds like it could have been released in the 1960s. 'Loneliness' itself was a reworking of a line from Andrea Martin's soul track 'Share the Love'