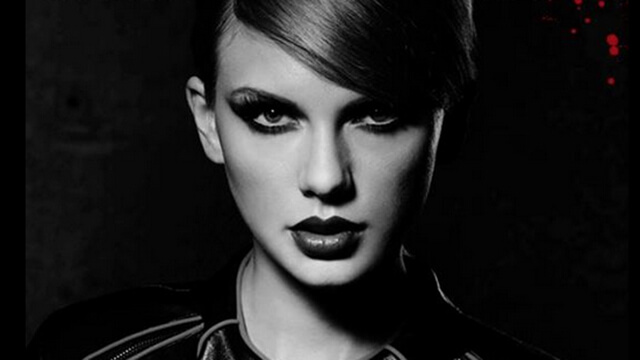 Taylor Swift had to try and follow her own advice and try to shake off a fan who threw himself at her, grabbing her leg whilst she was on stage.  Swift was performing her current single 'Bad Blood' during her concert over in Edmonton, Canada when a male crowd member made a lunge for her legs from the front row of the audience.
Taylor managed to pull herself away quickly but did  look visibly shaken by the incident.  She soon carried on with the show like the pro that she is.
The singer is currently travelling across the North of America with her 1989 World Tour, which recently called at London's Hyde Park earlier this summer
Taylor has announced her next 1989 single, which will be 'Wildest Dreams' which will be out soon….