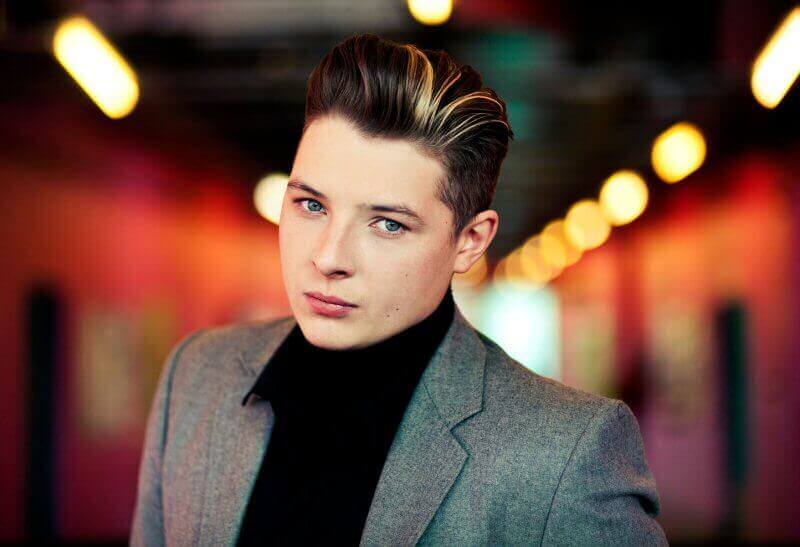 John Newman has premiered his new single 'Tiring Game', the follow up to current hit 'Come and Get It'.
Newman has teamed up with soul legend Charlie Wilson on his new single, which is a Saturday night fever influenced up-tempo groove about the run-around of love, mixing infectious funk, grooving piano lines and bouncy beats in the new track.
Speaking of working alongside Charlie Wilson "Being around this amazing human you would never be able to guess the struggles he has had to overcome, he is such a humble and dedicated genius" Newman said.  "It was honestly a mind-blowing pleasure working with such a legend (and now good friend)."
'Tiring Game' is the follow-up to Newman's recent single 'Come And Get It', which reached number five in the UK in July.
The new album 'Revolve' will be released worldwide on October 16, and features production by Greg Kurstin who has worked with the likes of Katy Perry, Ellie Goulding and Sia.
Listen out for John Newman's brand new tune on NonStopPlay Dance Radio.