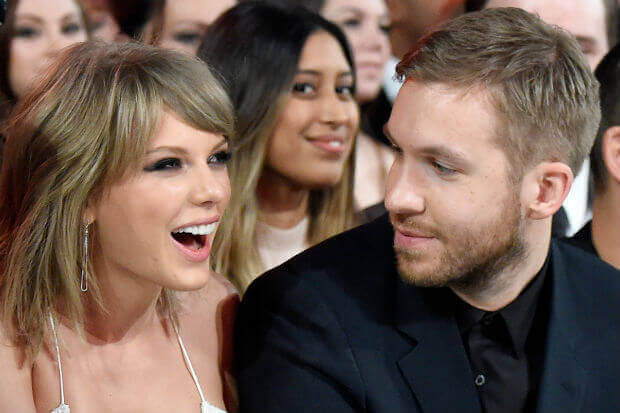 We can reveal that Calvin Harris is the world's highest paid DJ, coming number 1 for a second consecutive year.
The star who is currently dating Taylor Swift has earned $66 million (£41.8m) over the last year, according to Forbes.  He has again matches his previous earnings from 2013-14, which set a record for the amount earned by a DJ.
Calvin said last year: "The rise of dance music has been astronomical… I happened to be in the right place at the right time."  He earned almost double the $37 million (£23.4m) brought in by second-placed David Guetta over the previous year.
Tiësto came in third with $36 million (£22.8m), while Skrillex and Steve Aoki were join fourth place with $24 million (£15.2m) each.
Back in June, Harris and Taylor Swift were named the highest-paid celebrity couple on the planet, overtaking Beyoncé and Jay Z.
Here's the world's top 10 earning DJs for 2015:
1. Calvin Harris – $66 million
2. David Guetta – $37 million
3. Tiësto – $36 million
=4. Skrillex – $24 million
=4. Steve Aoki – $24 million
6. Avicii – $19 million
7. Kaskade – $18 million
=8. Zedd – $17 million
=8. Martin Garrix – $17 million
10. Afrojack – $16 million
All that money must make these two a very happy couple!  Check out the video of Calvin and Taylor Swift's best relationship moments…