Hot on the heels of our new Android app which was released yesterday, today we reveal our brand new iPhone app!
Now you can listen on the move easily by using our new iPhone app, plus you can check out more details of all the tracks that we've been playing, and keep up to date with NonStopPlay.  We've got 2 free apps available, for NonStopPlay and for NonStopPlay Pure Dance so that you can listen to both our radio stations on your iPhone.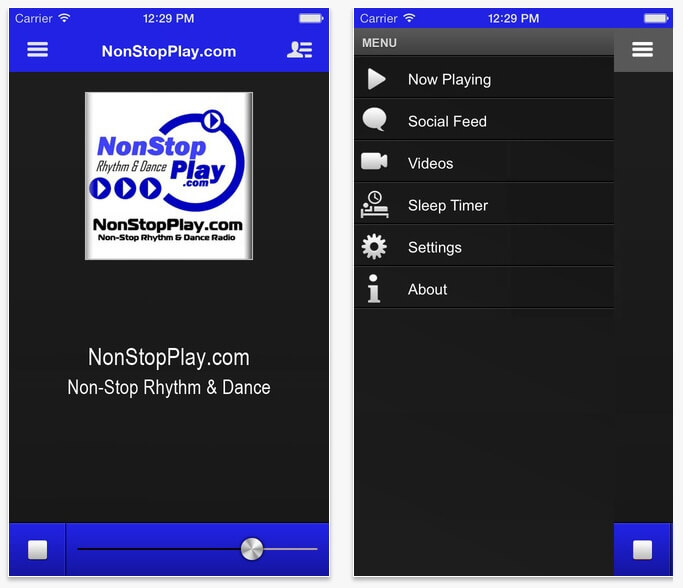 You can download the app for free from the Apple App store on your phone, just search for NonStopPlay to download it!