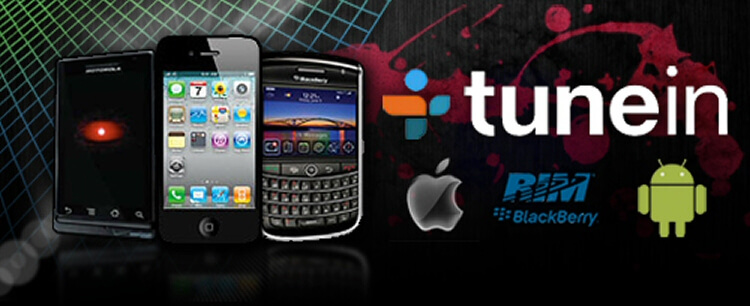 Did you know that we're not only available on your computer and wifi radio, we're also available on your smartphone and tablet, so you can listen on the move wherever you are.
That means you can listen when you're out and about, at work, or in the car, using your phone.  All you need to do is download the Tunein Radio App and tap to listen!
You can download the app for iPhone, iPad, iPod Touch, as well as Android phones and tablets, Windows phones and tablets as well as Blackberry devices.  Follow the links below to find out more!