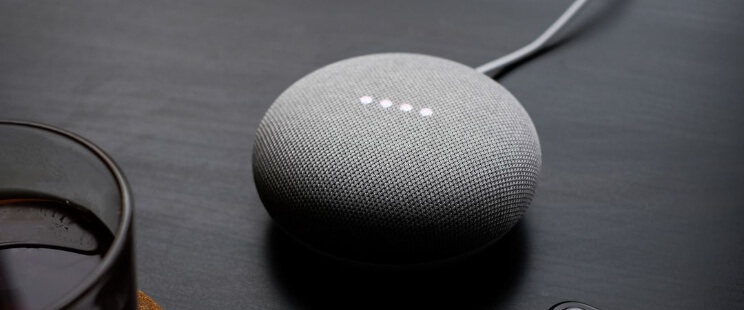 Just ask your device…
"Hey Google, Talk to NonStopPlay Radio"
or "Hey Google, Ask NonStopPlay Radio to Play"
If you are a fan of NonStopPlay, a popular online radio station known for its diverse selection of music, you may be interested in listening to the station on your Google Nest or Google Home device. Fortunately, it is easy to do so and can be a convenient way to enjoy your favourite tunes at home.
To listen to NonStopPlay on your Google Nest or Google Home, you will need to have a Google account and a compatible Google device. This can include the Google Nest Mini, Google Nest Audio, Google Home Mini, or other devices with Google Assistant built-in.
Once you have set up your Google Nest device and have a Google account, you can start listening to NonStopPlay by using the Google Home app or by using voice commands.
To use voice commands, simply say "Hey Google, Talk to NonStopPlay Radio" or "Hey Google, Ask NonStopPlay Radio to Play" and the station will start playing through your Google Home device. You can also use voice commands to control the volume of the music.
Overall, listening to NonStopPlay on your Google Nest or Google Home is a convenient and easy way to enjoy your favorite music. Whether you are at home, at work, or on the go, you can use your Google Home device to tune in to NonStopPlay and discover new artists and tracks.