---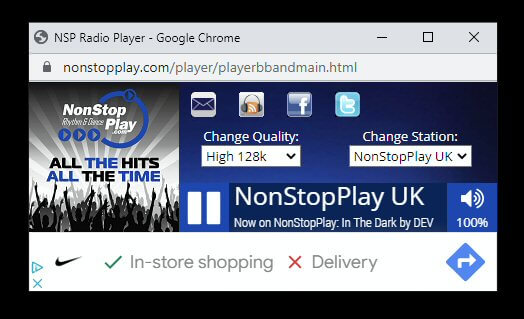 ---
NonStopPlay is a popular online radio station that has a wide range of music, including pop, upbeat rock, R&B, and dance. The station is known for its diverse selection of music and its commitment to playing only the best tracks. If you are a fan of NonStopPlay and want to listen to the station on your computer, it is easy to do so.
One way to listen to NonStopPlay on your computer is to use our web player. This will stream the station's music and programming directly from your browser. Simply click on "Web Player" button above to start listening.
---
Another option is to use a media player such as VLC or Windows Media Player to stream the station's music. To do this, you will need to find the station's streaming URL, which can usually be found using the links below. Once you have the URL, open your media player and select "Open Network Stream" from the menu. Then, paste the URL into the player and click "Play" to start listening.
Below are some alternative links if you want to listen on your computer using specific software…
NonStopPlay Dance Radio: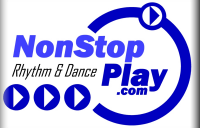 Windows Media Player:
LISTEN NOW – Full Size Player Dial Up Internet – 32k
LISTEN NOW – Full Size Player Broadband – 64k – 128k – 192k
WinAMP, Realplayer, iTunes, VLC & AAC+ mobile streams
LISTEN NOW – Winamp / iTunes – 32k – 64k – 128k – 192k
LISTEN NOW – Realplayer – 32k – 64k – 128k – 192k
LISTEN NOW – AAC+ v2 Mobile Streaming – 48k – 128k
---
NonStopPlay Pure Dance: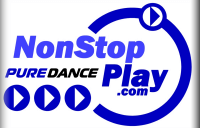 Windows Media Player:
LISTEN NOW – Full Size Player Broadband – 128k
WinAMP, Realplayer, iTunes, VLC & AAC+ mobile streams
LISTEN NOW – Winamp / iTunes – 128k
LISTEN NOW – Realplayer – 128k
LISTEN NOW – AAC+ v2 Mobile Streaming – 48k – 128k