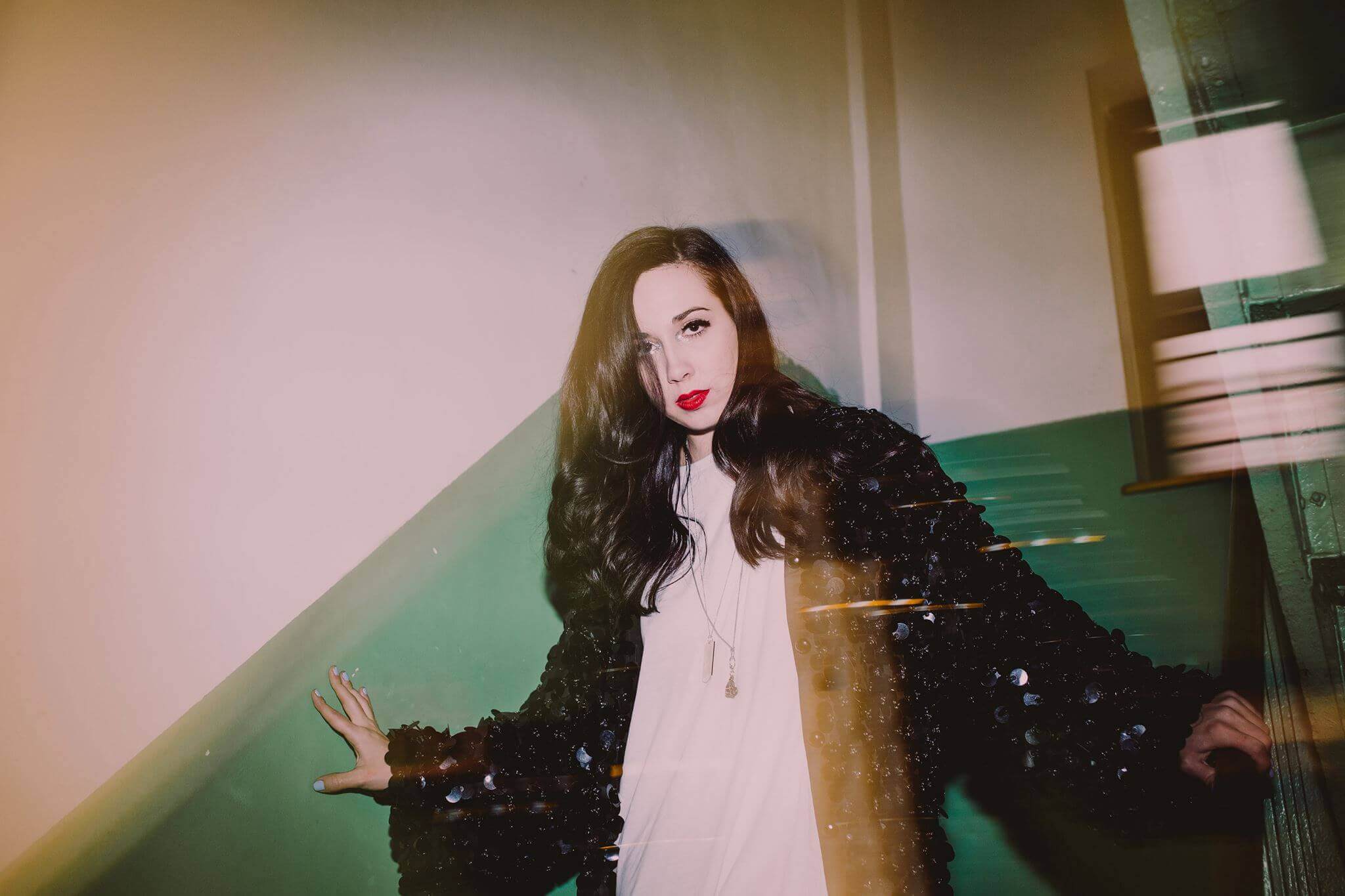 We love discovering great new tracks, here's another we'll be playing on NonStopPlay Dance Radio.  New York band Sissy Rocket have landed with their new track which is called 'Need Somebody'.
We've had it on repeat for a bit this morning checking it out before adding it to our playlist.  We're loving the striking beats, with warm synth sounds contrasted against smooth vocals laced with brilliant and catchy lyrics.  This track has a kind of laid back vibe whilst still keeping an upbeat pop style.  Once you hear it, it will be stuck in your head too, and you'll need to give it another listen.
Sizzy Rocket will release their debut album 'Thrills' in the spring.