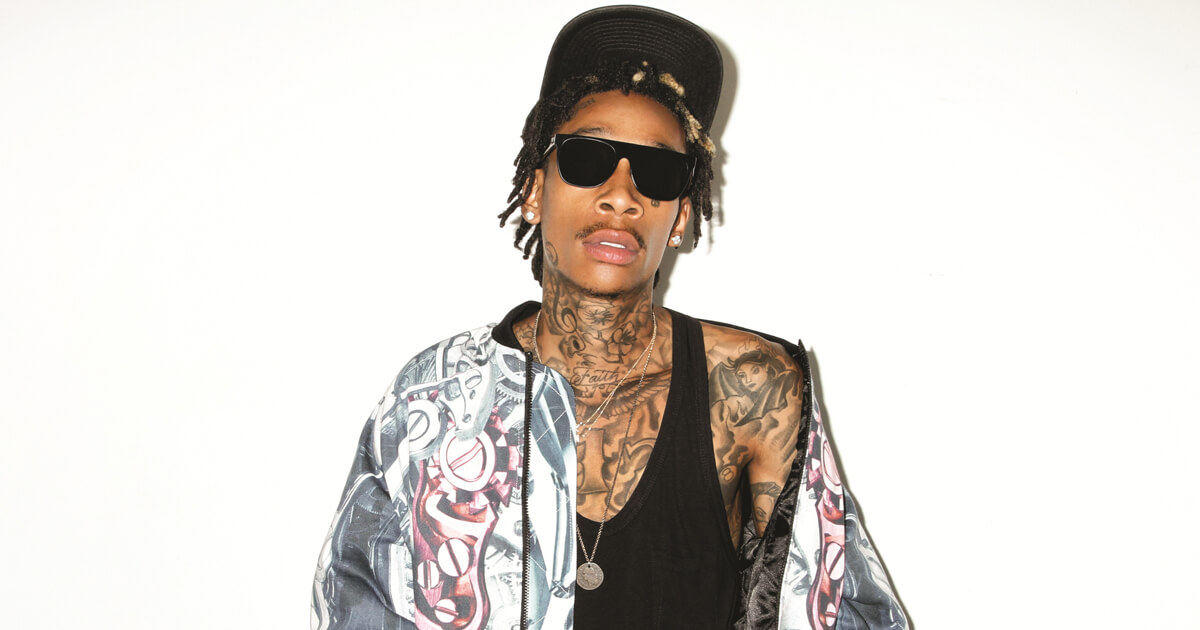 American rapper Wiz Khalifa promised new music very soon.  The musician released a video online telling his fans that he will unveil his next musical project 'Project Khalifa' in early 2016.
"I plan on putting out a project with some unreleased music that nobody's ever heard before and I'm going to call it 'Project Khalifa' and that's actually going to be available in January," Khalifa says in the video.
Wiz also revealed that he will release a sequel to his previous 2011 album Rolling Papers some time during 2016.
Wiz Khalifa and Charlie Puth's hit 'See You Again' has now reached 1 billion views on YouTube earlier this year.