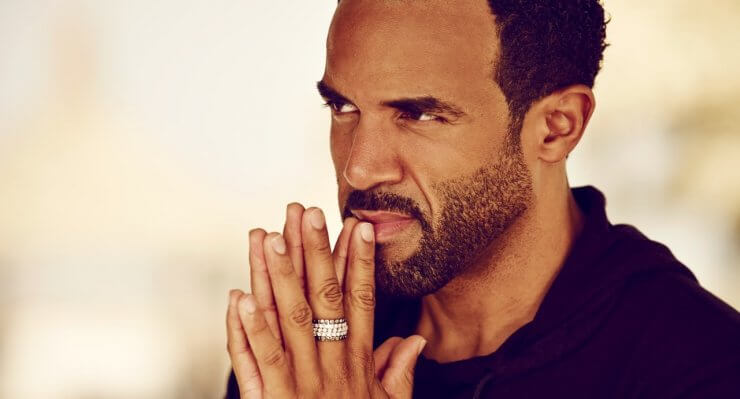 So we've not heard much from Craig David for 6 years now.  But recently we've been playing his new comeback track that he has produced featuring Big Narstie.  The new track is called 'When The Bassline Drops' and is Craig David's first top ten hit in nearly 10 years.
We're about to hear a lot more from Craig David, as he has just signed an album deal, the recording contract is with Insanity Records which is a joint venture with Sony Music UK, via an independent company called Speakerbox.
Craig said 'Throughout my career my management team have had my back and been by my side, helping me develop my ideas and bring them to fruition. Together with JEM Artists, I'm really excited to be working on my new album with such quality people at Insanity, Speakerbox and Sony Music UK, whose enthusiasm and willingness to back me and my music is incredible!'
Craig David's debut album 'Born To Do It' went platinum in multiple countries in 2000 and was home to hits like 'Fill Me In' and '7 Days'.