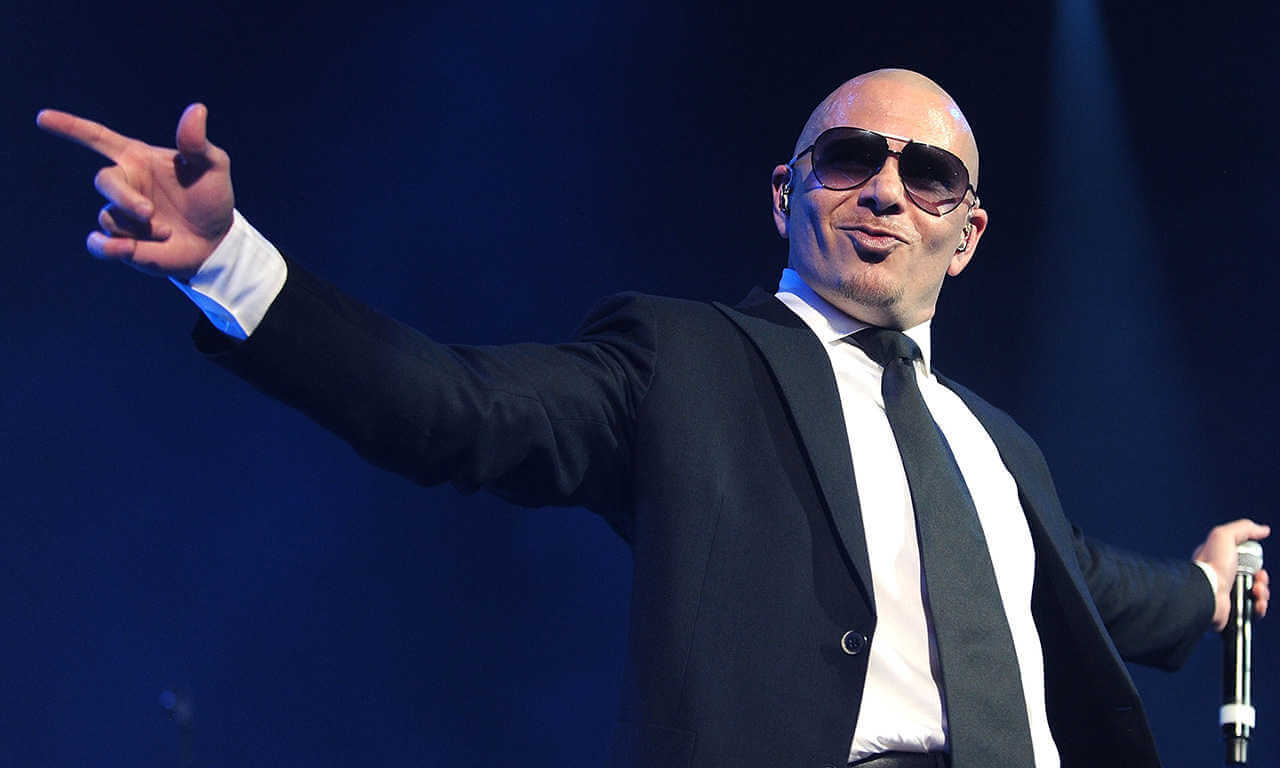 So we're only a week in to 2016, and Pitbull AKA 'Mr Worldwide' has already made his comeback, with his latest super-catchy pop banger of a tune.
The rapper from Florida has released the new tune called 'Freedom' as his new single, which is the second track to be lifted from his upcoming album titled 'Climate Change'.
As always, it's a really catchy tune with lazy lyrics, and a chorus that you won't get out of your head. The song is chock full of Pitbull wisdom, such as:
"Who cares what they say because we don't live twice?"
"Do whatever you want, whenever you want with whoever you want!"
"Get on the ship and cruise the world! Are you with it girl?"
"Feel free! Have the time our lives, let's all go wild tonight!"
We couldn't write lyrics better ourselves, honest!!!
Climate Change will be Pitbull's 10th studio album and follows his previous album releases Globalization and Global Warming.  We think there's a trend there?
The new album will be out later this year and includes the recent single 'FREE.K'.
In the meantime, listen to the new single above – and good luck trying to get 'I'm free to do what I want and have good time' out of your head!