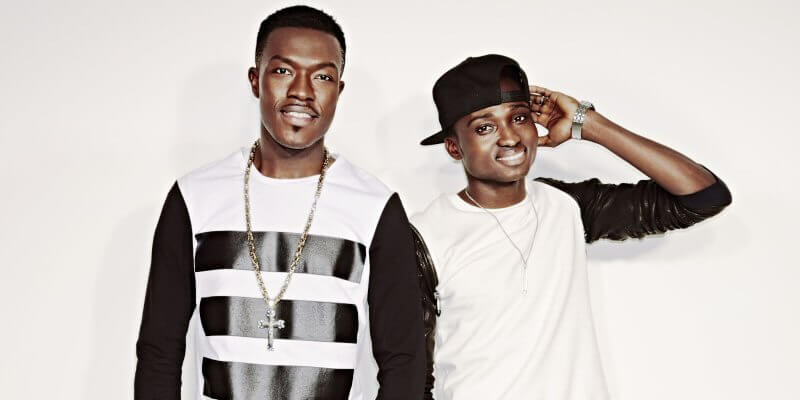 Well, it's just over a month after Reggie N Bollie ended up in second place as runners up in the UK's X Factor 2015 competition.  We thought that was the end of them, and like most X Factor finalists we thought they had been forgotten about already.  But oh no, Simon Cowell has decided to sign them up to his Syco record label.
The record label, a subsidary of Sony confirmed the news on Twitter, also stating that the duo will be releasing a debut album later this year.  We wonder what it will be like – lots of shouting, jumping about and arm waving we guess!
BREAKING NEWS: @ReggieNBollie have signed to Syco Music. The duo will release their album later in 2016. pic.twitter.com/eDtlu3ePFX

— SYCO Entertainment (@syco) January 20, 2016
The boys said "We are so happy to be joining the Syco Music family and releasing a record with them.  It is illiterately a dream come true for us."
So, watch this space for more musical mayhem with the boys in 2016!