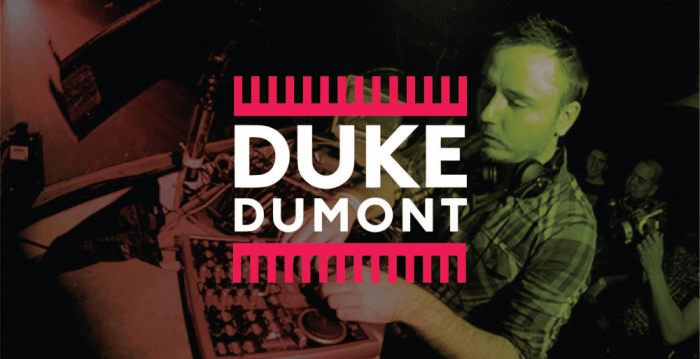 Duke Dumont has a brand new single, and after the success of I Got U, the new single is a bit of a change in direction.  The new track 'Ocean Drive' is a world away from previous house-thumping chart-toppers, and the British DJ has slowed things right down for this tune.
The release is first in the series from Duke Dumont's new EP, with 'Blasé Boys Club Part 1' being released digitally on 2nd October.
Also featuring on the 4 track EP is 'Robert Talking' featuring legendary 80s house vocalist Robert Owens, and will also include Dumont's huge hit 'Won't Look Back' and Melt' which is described as "a pacific house groove".
Duke said "I've been thinking of adapting the release format from a traditional album for a while. The Blasé Boys Club series will be my outlet for music which would have previously been considered songs for my albums. Rather than the old format of the LP, the new way allows me the freedom to bring music to people quicker, and more regularly."
The new music will be supported by a headline tour of the UK and North America this autumn, which will include a show at London's KOKO on 30th September.
Listen out for Duke's new tune on NonStopPlay!