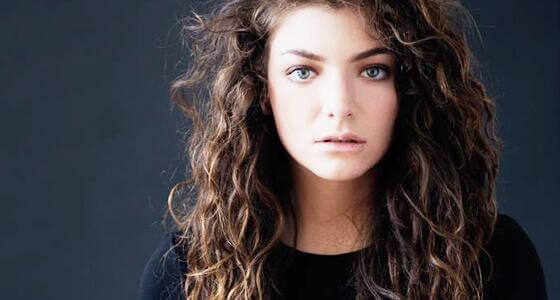 Finally Lorde is back with new music, with her brand new collaboration track.  The singer from New Zealand has teamed up with British electronic music duo Disclosure for the new track which is called 'Magnets'
This latest track features an electronic sound created by Disclosure's superstar DJ duo Howard and Guy Lawrence.  Lorde previously collaborated with Disclosure at the 2014 Brit Awards.
The lyrics in the new track  are seemingly cryptic, with references made to 'secret languages' and embracing 'the point of no return'.
'Magnets' is a track from  Disclosure's highly-anticipated second album Caracal, which comes out on Friday September 25th.