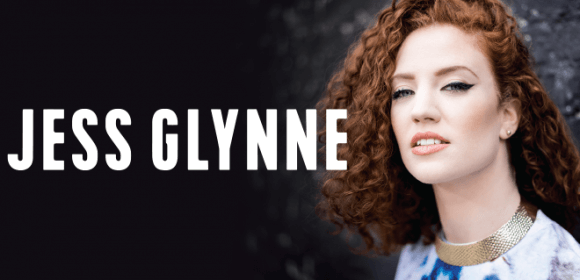 Jess Glynne will release her new album 'I Cry When I Laugh' although that is still weeks away, but Jess has treated us to preview a brand new tune ahead of the release.
The preview track 'Why Me' will be on the singer's debut album which is out later this month.
The album also features this years massively successful tracks 'Real Love' and 'Hold My Hand'.
The singer will embark on a UK tour in support of her debut album this October and November, playing at venues including London's Roundhouse.
The new album 'I Cry When I Laugh' is out on August 21.
Here's Jess with her new single 'Don't Be So Hard on Yourself' which will released from the album as a single on 14 August 2015.